We have custom genes
Insight solutions come in many shapes and sizes.  As for shapes, many times answers to information requests can require hybrid solutions from multi-sourced information.  You may have existing industry data or other types of internal data (order/sales history) in which case a data overlay may be added to enrich research findings to tell us something more or different. The size of a research study can vary greatly in terms of both interview length and sample.  When clients need a simple set of answers immediately, we can curtail many parameters of a study on an ad-hoc basis to form a simple "pulse" study, ensuring low cost, accuracy, and a quick turn-around.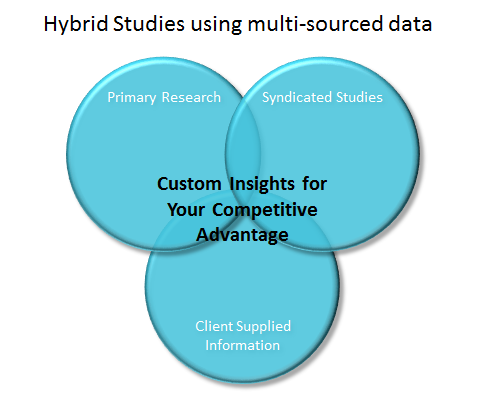 Integrated Reporting & Analysis
Competitive Benchmarking
Sales Trends & Forecasts
Financial/Economic Analysis
Ad-hoc Consulting/Advice
Internal Workshops
Pricing Research
Advanced Analytics & Modeling

What we do…
We'll provide ad-hoc custom survey instruments with focal areas and question batteries designed for efficiency, cost, and accuracy. We'll include syndicated 3rd party reporting, internal data analysis, and desk-top research as necessary for fact gathering, benchmarking, and contextualizing.


Your competitive advantage...
Having cayenne as an ad-hoc insights partner will provide you with unique capabilities to inform business and marketing related decisions quickly and easily while maintaining alignment to your brands, products & services, and communication strategies.