The mother of all surveys
The Attitude & Usage study is a very comprehensive study that is foundational to building a successful brand.  It covers everything we need to position, target, and communicate.  If you ever commission just one insights study, this is the one.  It will reveal all of the attitudes and behaviors associated with your category, competing brands, and target consumer.  Armed with this fact base you can inform all of your downstream marketing activities with confidence.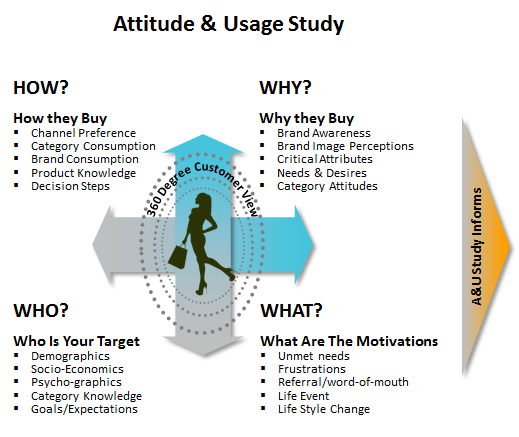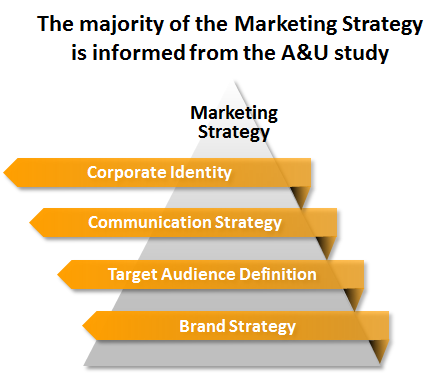 What we do…
Fit for purpose approach – we start by exploring all of your knowledge gaps relative to key marketing requirements and capabilities—an extensive insights audit. We will work together with you (interactively) to define a custom action plan that defines critical topics of focus and appropriate question batteries to optimize the study. The insights gleaned from this study will be reported clearly and concisely with recommended actions to ensure that all things marketing are informed and live within your organization.

Your competitive advantage...
Direct quote from client…"We couldn't be more happy with the A&U report and process for our brand strategy from Cayenne. The insights were used to define our consumer target and update our brand foundations. You can hear the enthusiasm, as well as the surprise from the business as we identified and closed insights gaps. I'm really happy with how this has all come together and how we will action against these new learnings!"